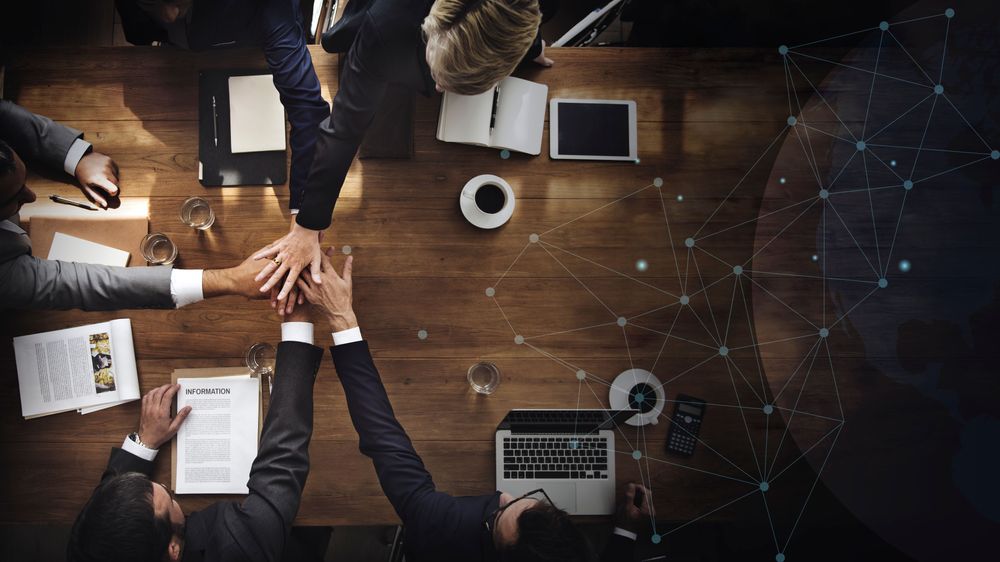 About us
Our Story, The inspiration and the plan for continuity and sustainable business in the IT and technology Space.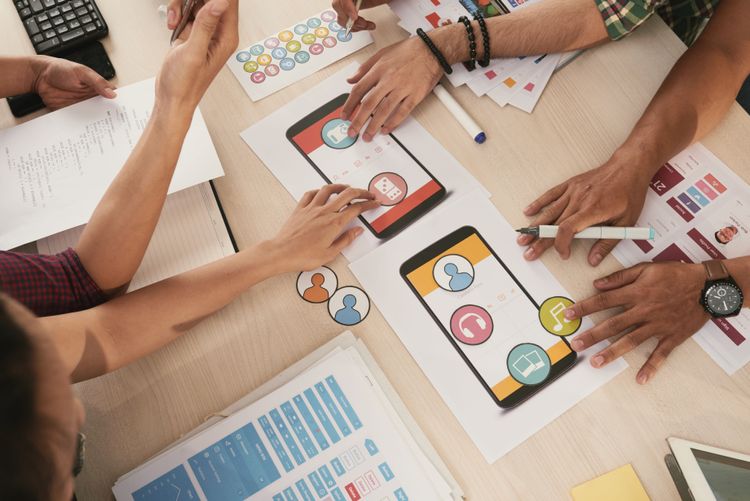 Three engineers summoned in 2016 to form an idea, the idea expanded to form a small IT entity with experience, wisdom and pursuance. Freeone Space LLC was born as a fast-growing IT consulting and professional services' company formed by a dynamic and determined team of IT professionals who have garnered rich experience in providing customized and customer-centric solutions to individuals and organizations across the region.
Our ambition will always be to see and seize new opportunities that serve our clients and drive sustained business performance for us over the long term. We strive to ensure that our customers receive the highest level of expertise and personalized services to advance their businesses.
 
One of the most important goals and strategy is to be a consultant to the client before being a seller, to fathom the needs and plan for the future.